PGDM Dual Country Programme (DCP)
Two-year full-time AICTE approved and AACSB accredited Dual Country residential programme in Business Management.
APPLY NOW
Preamble
Graduates from IMT are increasingly stepping into roles that require working with international clientele and colleagues. Conventional PGDM/MBA programs poorly equip the students with skills needed for cross-cultural interaction by offering short-term international exchange. PGDM (Dual Country Program), on the other hand, provides the students with a year-long intense international experience in a multi-cultural environment in one of the most dynamic markets of the world. Students get to learn the global way of life, study internationally benchmarked curriculum and work with multinational companies.
Program Focus
Services sector contributes the maximum to the world economy. Most job offers made to MBA students also come from services sector. To give a cutting edge exposure to students of DCP, the program is strategically achored around Dubai which is the hub for best practices in services business. DCP students experience the scope, scale and speed of service businesses in context of Dubai.
DCP is broad enough to cover different industry verticals and offer diverse career prospects, yet focussed enough to impart core skills relating to a dominant sector of economy i.e. services..
Program Architecture
Both the years of PGDM (DCP) have been conceptualised and executed to add distinct knowledge and skill sets. Students spend their first year in Dubai where they cover a range of courses benchmarked to the best MBA programs in the world. These include:
(a) Key foundation courses
(b) All functional courses
(c) Relevant integrative courses
(d) Contextual courses
(e) Specialisation courses
(f) International business consulting module
(g) Field activities in the UAE
(h) Organisation Based Projects
At the end of first year, students complete 8-10 weeks of summer internship, preferably at an international location.
On completion of first year, students gain knowledge and skills needed to manage services business in an international context and develop the attitude needed to work in a multi-cultural setting.
In the second year students join IMT Ghaziabad and complete specialisation courses covering vital domains of industry needed to secure their first job. During this year students also get an opportunity to apply their learnings from Dubai in context of a developing economy like India.
At the end of second year students have the right set of knowledge and skills to grab their first job on campus and the attitude to compete and succeed during initial years of their career.
Program Highlights
Focus: DCP focuses on imparting skill-set for long-term career growth in services sector. This learningis facilitated by the first year program in Dubai which is a global hub for services.
Orientation: The program is oriented towards practice in an international context. Industry orientation is institutionalised in the form of a year-long industry interaction module in the form of International Business Consulting Project and other field activities. These are in addition to the field projects assigned by faculty members in their respective courses.
Engagement: Students are constantly engaged beyond the class-room hours in a meaningful manner. Every DCP students is a member of a formal committee vested with the responsibility of an organisational activity/task.
Pedagogy: The program stresses looking beyond lecturing and case studies. The program emphasises learning by doing and experiencing.
Faculty: DCP is mentored by the faculty pool from all over the world. DCP faculty comprises of academicians and practioners.
Summer Internships
Post completion of 1st year, students are encouraged and also provided opportunities to carry out their summer internship assignments in UAE and the Middle East – primarily GCC countries – including Oman and Kuwait.
Companies in Dubai
Barcode Gulf
Techrobotix
Club Mahindra
CPI Media
ECOL
Mumz World
Project with MH Enterprises and Unilever Middle East, Brand: Lipton
Alankit
ArtDezine
Fludium
Global Distribution
State Bank of India
Jaleel Holding
Landmark Leisure – Fun City
Atlantis Group
Bank of Baroda
Marico
TASC Outsourcing LLC
Protiviti
Sharaf Retail
Virtus Consultancy Services FZE
Landmark Hospitality
Landmark Group (MAX Fashion)
Companies in India
Airtel
Ambuja Cement Ltd.
Crompton Greaves
Deloitte
Dollar Industries
GCMMF – Amul
Gras Academy
HDFC Bank Ltd
Home Shop 18
Honda Cars India Limited
ICICI Lombard
ICRA Limited
Idea Cellular
IEEE – Vodafone
Indian Hotels
Kapila Food and Dairy
PepsiCo
Reliance Capital Asset Management
SBI Capital Markets
Shalimar Paints
SIDBI
Siemens
Vodadone-IEEE project
Omaxe Ltd.
Lloyd
Indian Tobacco Company (ITC)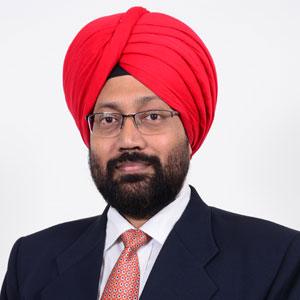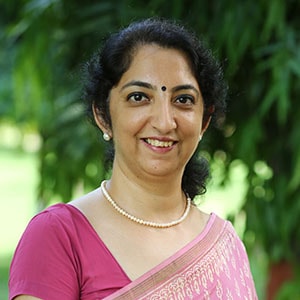 PGDM DCP
ultima modifica:
2016-09-16T14:27:05+00:00
da